PROBLEMS WITH CHIPS?

PROBLEMS ARE A THING OF THE PAST
This revolutionary technology enables you to immediately master chip generation. Thanks to HFT (high frequency turning) chip problems are a thing of the past. In theory suitable for use with all known materials.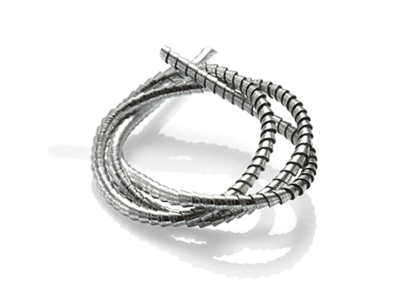 Chip generation with conventional machining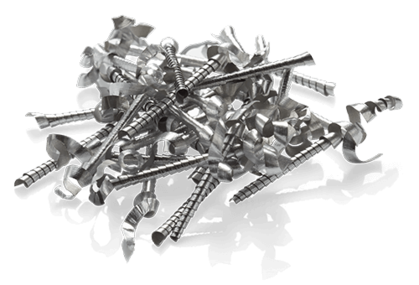 Chip generation withHigh Frequency Turning
Advantages
High-Frequency-Turning
controlled chips
greater machine availability
less action required by operating personnel
stable process reliability
less heat generation
24 months guarantee 1
without limitations
Guarantee extended to 24 months
– without operating hours limitation
In the meantime, the reliability and long life of our star* CNC automatic lathes has become legendary. As we are convinced about the high quality of our products, in future we will grant you a warranty of 24 months on our star* CNC automatic lathes1.
This regardless of whether you produce with two or three shifts on our machines.
1 Except for wear parts.
SUCCESS STORY
with well over 250 successful applications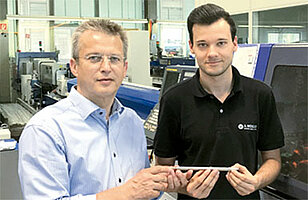 MULTIFUNCTIONAL USABILITY
When it comes to CNC machine functions, HFT is similar to a Swiss pocket knife, i.e. it has multifunctional usability. We especially use it in our new machines because we want to control the breaking of chips with steel materials which are difficult to machine. Naturally HFT slightly increases the cycle time for the parts. However, significantly less downtimes and considerably less operating personnel for the machines with these materials more than compensate for this.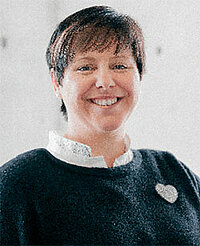 A huge success
We process many materials from silver alloys where the formation of very long chips has previously caused great problems. In this case, the conversion of a machine over to HFT was a huge success. There has been a considerable increase in output. We therefore have plans to retrofit all of our machines with HFT in the near future.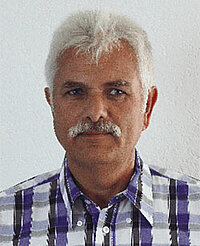 Increased process reliability
HFT has enabled us to more efficiently process long-chipping, tough materials such as copper in our company. This has enormously improved process reliability because work steps such as the removal of chips by workers before part pick-up have been completely eliminated. On the whole we are very satisfied and as a result have been able to create new resources.
Please advise us which machine type you require.
You will receive an offer for this machine with a standard configuration.
Product overview
CNC automatic lathes